Lorenzo Di Pietro
May 24, 2020 / Alumni stories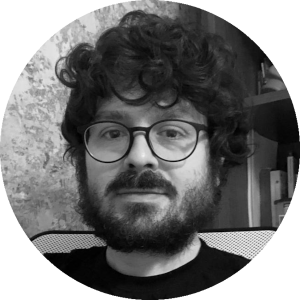 I am a type B researcher at the University of Trieste, after winning a Montalcini fellowship.
I have been in SISSA from 2010 to 2013, studying to get my PhD in Theoretical Particle Physics. For a short period, I was also the President of the SISSA Club and I organized the drawing class.
In SISSA I really liked the courses during the first year, the scientific environment, the good number of visitors and seminars, and of course the presence of the ICTP. More importantly, I liked my PhD supervisor (Matteo Bertolini): I had a very good relation with him and he helped me a lot, also after my PhD.
Getting a permanent position is very hard, and although it may not be nice to hear, you should always be aware of the fact that the risk of failing is very high and you should try to be prepared for this possibility.
When you are a postdoc, remember to interact with faculty members and do not isolate yourself, although I know it may be hard at times, especially in some institutions. To find postdoc positions, if I have to be honest I feel that more than my research, what helped me was having recommendation letters from influential people; of course it is also important to get yourself known, by asking to give seminars when you have some interesting results to present (but be careful not to give bad talks!).
A PhD will give you many skills that are useful for a lot of different careers, while giving you a taste of what the world of research actually is.
Read the full story here.